GoldCleats Is A New Endorsement Platform For Youth Soccer Players Worldwide
3 years ago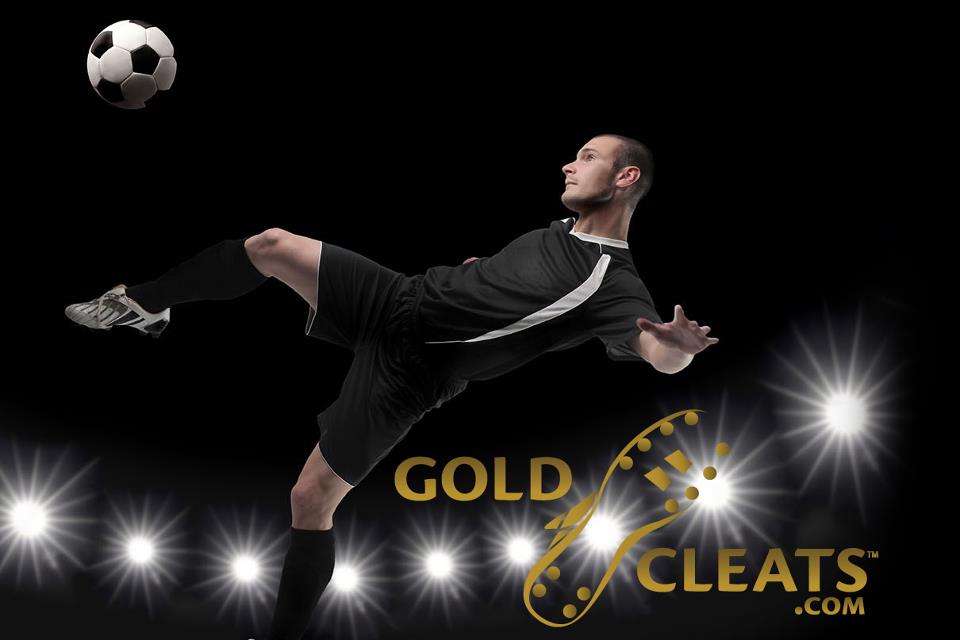 There's a dizzying bliss associated with soccer. Thousands of kids fall in love with it every day. Maybe it's the simplicity of kicking a ball into a net, or maybe it's the ability to simultaneously douse one nation in euphoria and another in sorrow, but on so many occasions that youthful passion turns into steely-eyed resolve to play on the world's biggest stages – Wembley, Camp Nou, Maracanã.
Yet, more often than not that childhood dream remains just a dream, due not to a sparseness in talent but to a sparseness in connections. Perhaps that's all about to change with GoldCleats, an online communications and recruitment platform for soccer players.
Kyle Hendrick, Co-Founder & Chief Marketing Officer of GoldCleats, spoke to us about the lack of networking sites to link youth soccer players to coaches, scouts, agents, and professional organizations. "The lack of a platform for players is the main problem in the soccer industry. Very few players have the connections to get noticed by clubs. There is no centralized network for players to endorse themselves and coaches, scouts, and agents to discover young talents. GoldCleats provides that network with three goals in mind: recruitment, communication, and development."
Without a focused communication platform, players can only find exposure by posting skill videos and their information on YouTube, LinkedIn, and Instagram. Though social media networks like such do garner attention from fans, they rarely attract coaches and recruiting agents who can introduce them to professional football. By bringing together players and professionals, GoldCleats reduces the time and money it costs aspiring footballers to find coaches and try out for teams.
"Our platform benefits players as well as clubs. While premier teams like Real Madrid and Manchester United can afford to search for international recruits, most Division 2 to 5 teams don't have the resources to have internationally based scouts. We're trying to help kids realize their dreams and help clubs find more success."
GoldCleats currently focuses on players in the Under 10 through Under 18 divisions. Users in those age groups will create profiles – including a short bio, height, weight, and position  – upload videos demonstrating their skills during practices and games, then gain access to top-level feedback regardless of cost or location.
"We have verified accounts for agents and teams to prevent frauds from misrepresenting players," Hendrick explains. "From a pool of over 200 licensed coaches, players can receive digital feedback on drills and skills as well as detailed match evaluation."
Since entering the market in 2013, GoldCleats has amassed more than 60,000 users in 131 countries. That number would likely see huge growth over the next couple years, as there are currently over half a billion registered and unregistered youth soccer players around the world. The platform for players was launched this January, coaches will follow in the fall, and recruiting agents soon after.